Otter Enrichment Session - This event has already occurred
Upcoming Dates:
Sunday, November 27, 2022 1:30 p.m.
Monday, November 28, 2022 1:30 p.m.
Tuesday, November 29, 2022 1:30 p.m.
Wednesday, November 30, 2022 1:30 p.m.
Thursday, December 1, 2022 1:30 p.m.
Event Details:
Come meet the keeper and our North American River Otters as they recieve their afternoon enrichment in the outdoor exhibit. Come to learn more about these amazing animals, their adaptations, diets and animal care, enrichment and training at the Park and Zoo.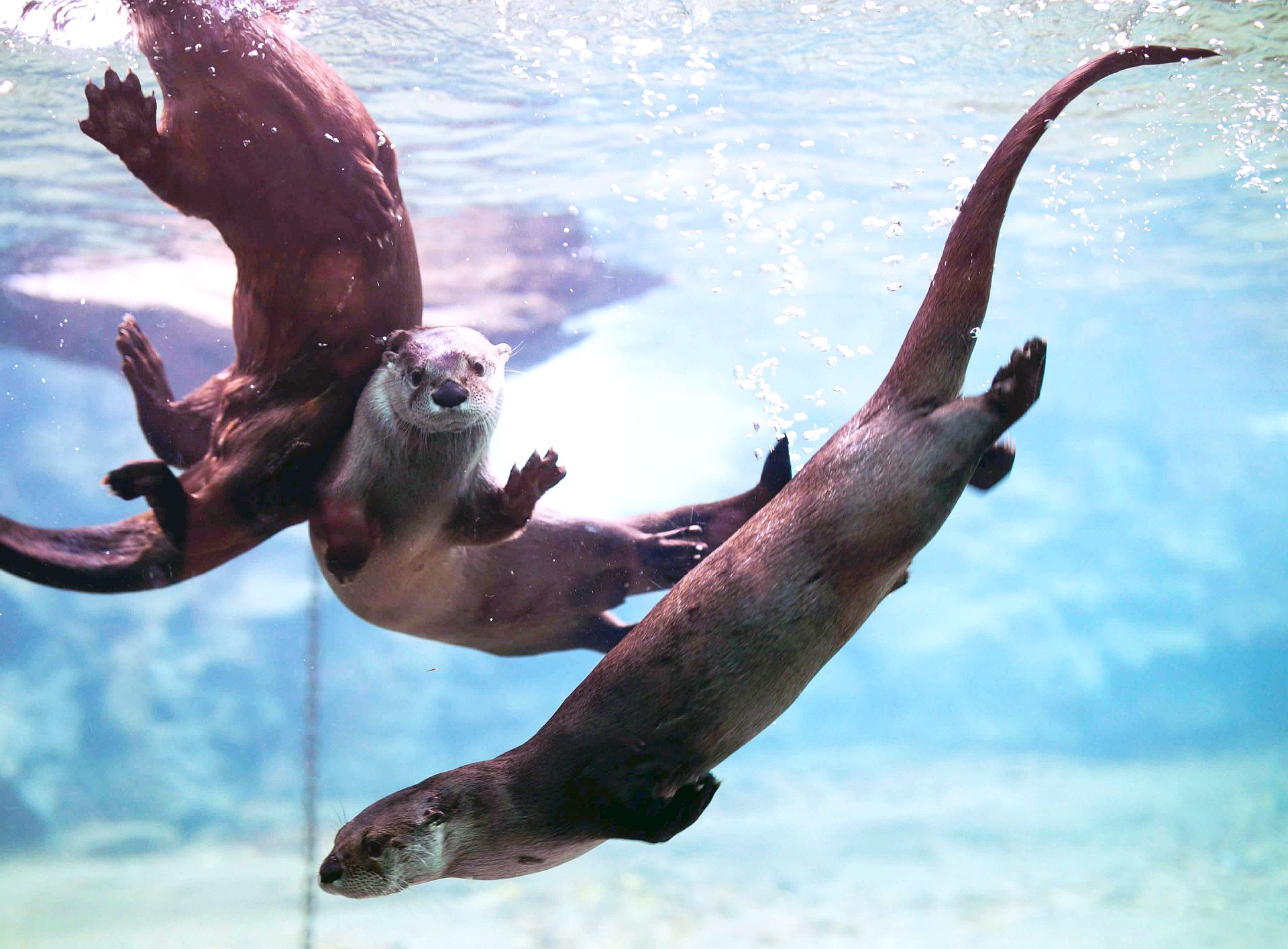 Title
Date: Date
Location: Location
Category: Category